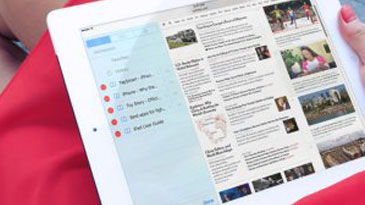 I not only create content, I also consume it, a lot … on my laptop, phone, iPad, on Facebook, on LinkedIn, via email, at the coffee shop, on my couch, in the passenger seat, on the beach, on my deck. Lots of reading in lots of places.
I bookmarked a bunch of interesting articles in 2017, and here is just a taste.
What articles did you bookmark this year? I'm always consuming, so keep me well-fed.